Spring Family Empowerment Box – Wangari Maathai
June 29, 2020
Fourth Trimester Healing Meditation
£8.99
Awarded Juno Magazine's Best Buy in support for Mothers, Spring 2021. This track promotes healing of the mind and body during the fourth trimester and helps you to rest when your baby is resting.
Running Time: 30 minutes
Description
This track will guide you on a journey to relaxation using mindfulness and hypnotherapy and will promote healing of your mind and body during the fourth trimester. It can help to improve the quality of your sleep no matter how many times you need to wake during the night and will give you permission to surrender to the moment you're in with your new baby, allowing you to flow through the fourth trimester calmly and confidently.
You can listen to the meditation with your baby sleeping near you and you will always wake if your baby needs you. Twenty minutes in deep relaxation is the equivalent of two to three hours sleep so even if you just manage that, you will feel more refreshed and revitalised.
You can download this track to any device and begin listening straight away!
Please do not listen to this track whilst driving.
Unlimited downloads: 7 day expiry.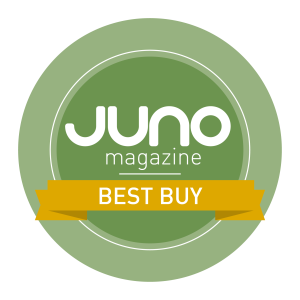 Review
'One restless night I decided to download the Fourth Trimester track which helped me relax and let go the stress of being a first time mum during lock-down and away from our family. I still listen to it a few times a week and I would recommend it to any first time or experienced mum out there!'
Delfina – Mum to Margot, 3 months

Related products
Rated 3.00 out of 5

£

4.99